Kostov Productions
Seattle Based Video Production Company
Commercial Video Production | Multimedia Production | TV Commercial Production
"Tell me the facts and I'll learn. Tell me the truth and I'll believe.
But tell me a story and it will live in hearts forever"
If you're looking for Video Production Services in Seattle, WA, reach out to the experts at Kostov Productions. As a team of experienced professionals, we can tell your story creatively and take your vision to the screen. We can help your business reach its growth goals by creating content that gets your message across to the target audience.
We take what we do very seriously and work hard to provide you with a product that gets the results you're looking for. Yes, we're a video production company like many others, with nice cameras and fast computers, but meeting and exceeding the goals of our clients is what really gets us jazzed.
Services by Seattle Video Production Company: Corporate Video Production | Television & Radio Commercial Production | Digital & Social Media Video Production | Films & Music Video Production | Training & Education Video Production | Testimonial Video Production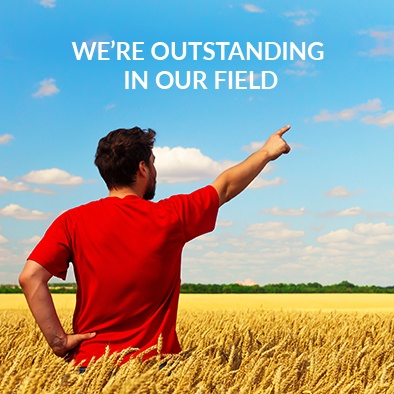 Top